Using sensory play is a simple but effective method of learning.It is a good way for practitioners and parents to encourage the development of sensory elements within babies and toddlers
Using sensory boxes and tubs are a great way to tick off curriculum and also are a lot of fun for practitioners as well as the children!
We surfed the web to find some great sensory play ideas for you! Don't forget to use Capture the online learning journal to make some great observations by taking videos and pictures!
FLOWERS AND FAIRIES SENSORY TUB
For all the fairy lovers out there!
SPRING SENSORY BINS WITH CARROTS
Let them be little farmers!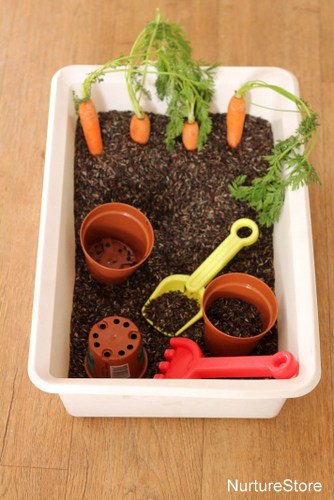 SPAGHETTI SENSORY BINS
Let them get messy with spaghetti!
SAND CONSTRUCTION PLAY
Sands and trucks, simple hey?
EXPLORERS SENSORY BINS
Explore, explore and explore! Grass, mud, shaving cream and water.
GROWING TUFF SPOT
Get your gardening on!
WITCHES POTION SENSORY BIN
This is great for Halloween! Turn your little tots into wizards and witches.
MOTOR SKILLS AND HAND COORDINATION
How great is this!! Water, plastic balls, spoons and tubs!
PAINTING ICE CUBES
How cool is this! (No pun intended)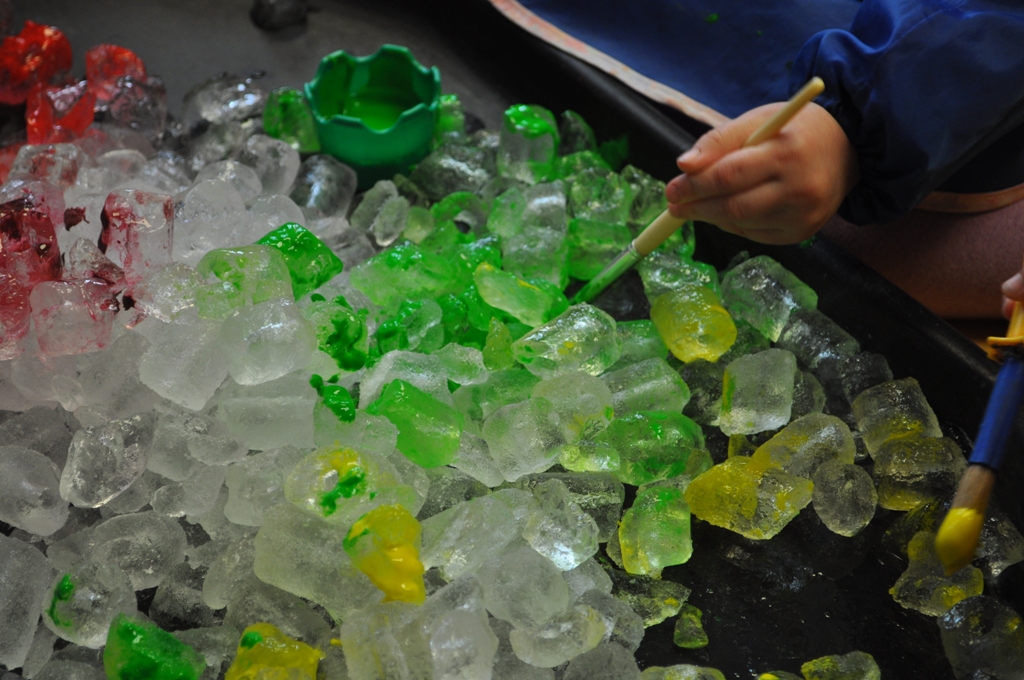 NATURAL SENSORY TUB
We love the woodland themes! They look so natural in a setting.
POPCORN TUFF BOX
Our favourite by far because it smells amazing!!!!!!
Now you have the Ideas it's time to observe with Capture Education! Take videos and pictures of the children and don't forget to share them with the parents! ( They love seeing their children having fun )
We hope you enjoyed this post 🙂