5 Reasons to ChoOSE cAPTURE
Here at Capture Education we are super proud of the work we do behind the scenes to ensure making the change to digital is as simple and as efficient as possible.
We make it really easy to do observations, individual reports/tracking and cohort reports/tracking making it easy for you to plan for each individual child. Capture also gives you the ability to share observations and reports with parents on a regularly and for parents to be able to share what the child gets up to at home. This is a fantastic way  of communicating the child's learning and development with each other which builds up a good relationship. Within the system there is a messaging and invoicing platform  making it easier to communicate with parents.
Not forgetting about our  A4 hardback high gloss Photo books which can be created on the system by nursery or parents/carers from £16.00
If you're considering making the leap to digital but are unsure as to who? why? when? And where?… Then look no further as we have narrowed it down to 5 simple and straightforward reasons why you need Capture Education in your setting.
1. It's Free …
Having supported hundreds of nurseries make the transition to a digital learning journal, we know better than anyone that the benefits of going digital far outweigh the cost.
With this in mind, we are FREE for the first 12 months. A simple and easy to use tool to help you make your first steps into the digital world.
Capture Educations free 12 month trial aims to encourage nurseries, childminders  and childcare practitioners in making that change to digital – without any scary commitments, giving settings the opportunity to give digital a go.
With our Capture for nurseries app you can create observations so easy with a click of a few buttons. How amazing does that sound.   When signing up  you receive expert support to guide you along your digital way as well as having access to our library of eBooks and How-to Guides.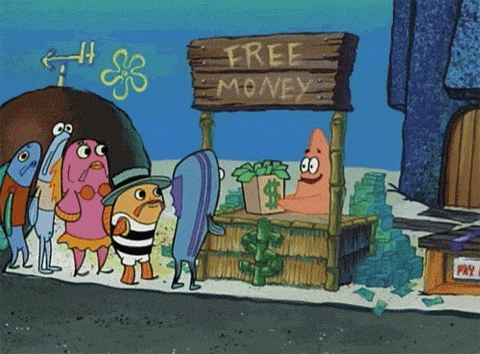 2. Our Expert Team
Customer service is our main priority and we pride ourselves in offering a very unique customer care team, made up of fully qualified early years practitioners.
Our team of Learning Journal Experts are super clued up when it comes to working in EYOC/EYFS and COEL as they have an abundance of experience working in busy childcare environments,  Therefore our learning journal experts can fully relate, advise, understand and empathise with all customers.
Our fully qualified team of practitioners will Train you and your staff for FREE are on hand round the clock over the phone, through our social channels, email and instant messaging – meaning they are there for you 24 hours a day to help you make the transition as smoothly as possible for you.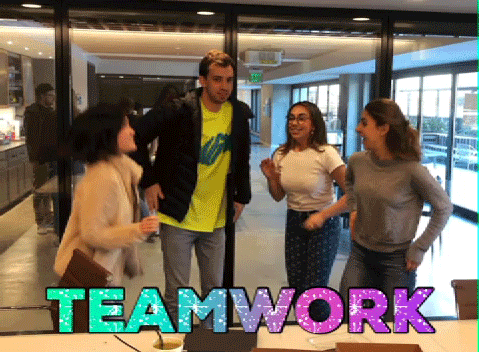 3. Safe and Secure
We take data security extremely serious – all our servers are UK based and safeguarded by the tightest security – both physical and systematical. All our sites are protected by 24/7 on-site staff with data access restricted and limited to data centre technicians only.
Our systems are supported by dedicated firewalls and VPN services which block all unauthorised system access and is reinforced by hardened, patched OS installation.
All our data is backed up which gives our customers the piece of minding when saving and storing their data with us at Capture.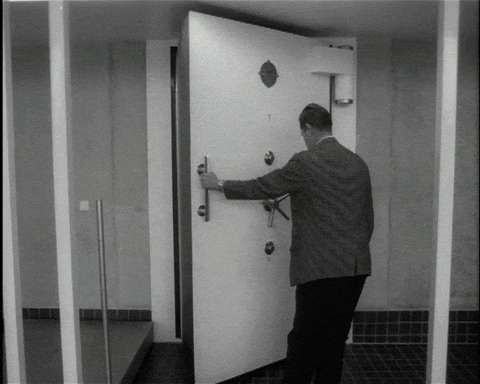 4. Everything at your fingertips
We believe that practitioners' time is best spent doing what they love – nurturing and educating young children. When we developed our system our objective was c to create the best tool for the job.
Capture allows you to observe, engage, track and communicate at the click of a button.
You can make observations, attaching images and other evidence, on the go using mobile devices.
Engage with parents, sharing photos, videos and reports using our secure portal.
Easily Track your key children's progress through powerful reports, achievement plans and observations.
Communication has never been easier, you can contact parents/guardians directly through Capture's messaging system.
5. Curriculum Integration
When you begin your new digital learning journey you will notice the default curriculums are already set up.
However, you can Select or add any curriculum such as Welsh, Montessori and Leuven Scale, this can be done through the admin portal. You can then link your observations to EYFS curriculum outcomes.
"The parents love it, we get calls at least once or twice a day asking if we can send over pictures of what their children are doing."Tilly Mints Nursery, Aintree
Never miss a WOW moment with Capture Education try it Today.
Discover Capture For Today
FREE for the first 12 months
Sign-up for our award winning online learning journal for early years, free for 12 months!
Get Started